UPHL operates on commercial principles and funds all its activities without any financial resources from the consolidated fund. Further, as a commercial entity; it endeavours to enhance shareholder value and therefore pays dividends to Government when profits are not fully committed to future investment activities.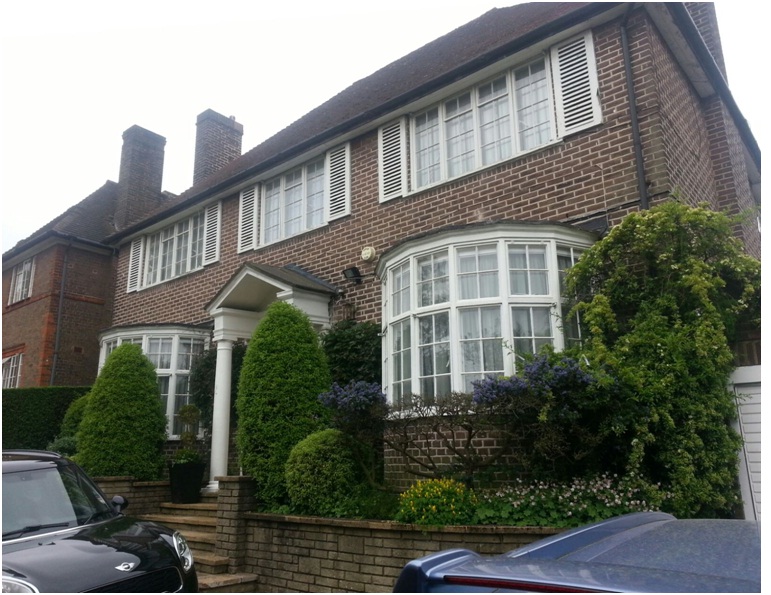 The achievements of UPHL include;-
Protection of Government property. UPHL has kept all the government assets under its management without losing/ selling any instead the company has developed, renovated and expanded the properties
Rehabilitation of inherited properties. The properties that UPHL inherited from Government were in a dilapidated state at the time of handover. UPHL undertook major restoration to most of these properties and is currently earning rental income of commercial value as a result.currently earning rental income of commercial value as a result.
Construction of a modern carport in Mombasa. UPHL constructed a modern carport in Mombasa with the objective of improving handling of vehicles imported to Uganda.
Promotion of Exports. UPHL provides warehouses to Ugandan exporters mainly dealing in tea at Mombasa Port. It has twelve (12) warehouses in Mombasa in which goods exported are stored.
Acquisition of new properties. UPHL in 2018 acquired to new more properties located in Namulonge – Wakiso District and in Mbaraki- Mombasa. UPHL is set to acquire assets yearly.
Asset Base. UPHL has been able to grow its asset base from 13.5 bn at corporation in the year 2000 to 251 bn by 2018. Since then, UPHL's asset base has kept growing to-date.
Payment of Dividend. UPHL has been consistently paying dividends to its share holders (Government)
Management of Uganda Railways Corp. Assets in Kenya. UPHL has successfully managed Uganda Railways Properties in Mombasa, Nairobi and Kisumu.
Payment of Taxes. UPHL consistently pays taxes to the Government of Uganda. On average, the company pays Ug. 1bn in taxes.